There is a lot to see and do on Kauai, and usually not enough time to see it all.  So when you are driving around the island, the last thing you would want to do is waste a lot of time trying to find a bathroom.  Especially when you really need to go!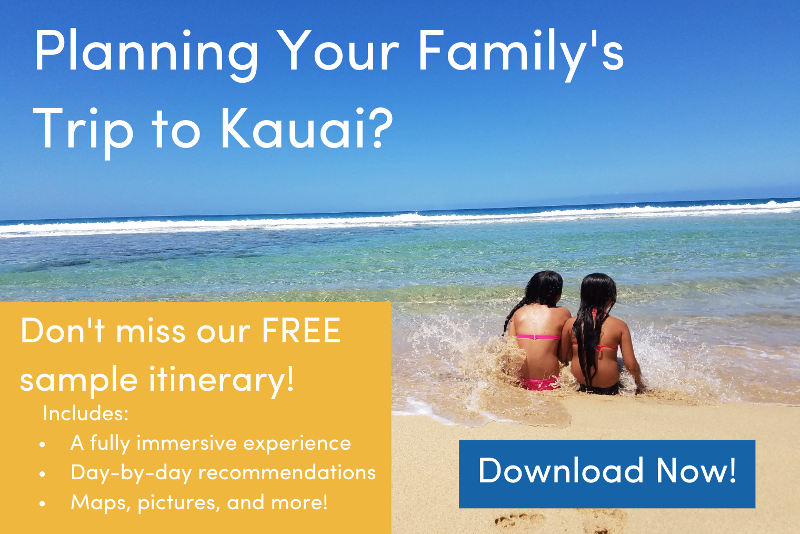 Many shops get frustrated with people coming through their doors simply to try and find a bathroom.  This is fair enough, and many get offended when you don't even want to look at what they have to offer, but would rather just use their facilities.  In fact, you will see many smaller shops with notices on their door declaring "no public restrooms" – after so many people continue to ask.
But luckily there are many restrooms around the island if you know where to look.  To help you out, we have compiled a map of public restrooms on Kauai so you can find the nearest location in a pinch (pun partially intended).

View Public Restrooms on Kauai in a larger map
If you are in Lihue, many of the larger stores (such as Wal Mart or Home Depot) won't mind if you come in to use the restroom, and they likely won't even notice.  But in the smaller towns it can be very frustrating for the shop owners who have to continually clean up after people who are not supporting them.  So if you are in an emergency situation, perhaps you can express your state of  mahalo by supporting a local shop.  You'll be helping to spread the Aloha spirit!