Privately See the World's Most Famous Coastline!
Experience The Best Na Pali Coast Tour!
Book Any Of Our Boats For A Private Tour!
BOOK NOW - SEARCH BY DATE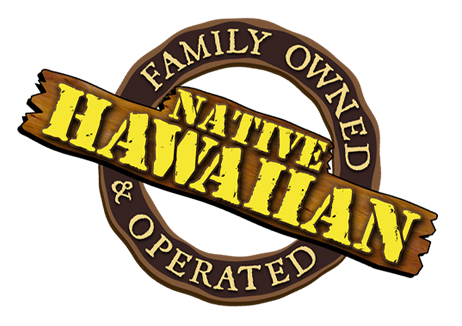 Why Choose A Private Tour?
These private tours are very popular with us. From couples, to a larger family, group of friends, business groups or wedding groups vacationing here on Kauai, If you have a group that wants to guide and relax without others around you, this would be highly recommended to consider booking a private charter on the Na Pali Coast.
We offer the Makana boat up to 12 Passengers, if your group has more passengers the Na Pali Kai 3 would be to consider. We also have our new first class private charter (Hina'ea) for up to 6 passengers. Please contact us to discuss or plan a tour for you and your group.
Exclusive First Class Private Charter Experience

Experience a More Intimate Journey

Explore Multiple Sea Caves & Sea Life

Smaller Crowds