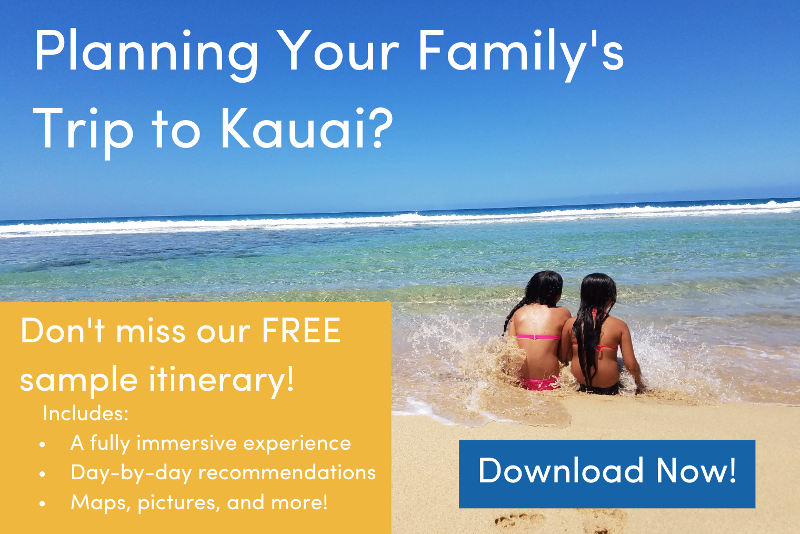 Here is a small highlight video showing the various caves found along our Na Pali Coast tour.
Our boats are small enough to fit in the caves, yet large enough to move around comfortably and have a good stability on the water.  It's the best of both worlds!
We hope to see you out on the water!