One of the highlights on our trips that our guests continually rave about is the fabulous snorkeling that is available to us on the Na Pali coast.  Being that it's in a safe area away from most traffic, we are able to access some reefs that are truly one of a kind.
For about an hour (or longer if the group decides to travel less down the coast), we are able to explore the underwater wonders at the foot of the majestic Na Pali coastline.  There is an abundance of life down here, anywhere from parrot fish to giant sea turtles.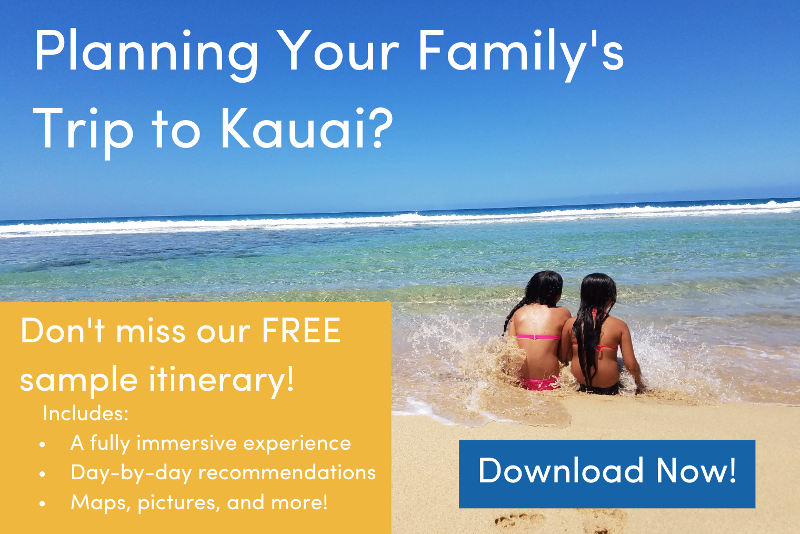 Anyone who can move around can snorkel.  We also have safety vests for those who are a bit uncomfortable swimming in the sea.  We always put safety first, and will never let you go out if the weather and ocean conditions will not allow.  Our excellent safety record speaks for itself – as does the amount of people who continually come back to visit us year after year.
Please check out this video of a recent snorkeling trip – notice all the smiles and happy faces!
If you would like to come snorkeling, you might as well do it on one of the most amazing coastlines on the planet – Kauai's rugged Napali Coast.  And we invite you to join us on a locally owned boat with a crew that is full of the Aloha Spirit!