Not much is spoken of colonial-era Hawaii, but many stories exist.  One such story is about The Russian Fort. A little-known fact is that for over 6 decades, well before US colonization, Russian military forts were set up on Kauai's shores.  Back around the time the US and what is now Canada were about to go to war in the early 1800s,  A Russian trader names George Schaffer had gotten into a dispute with Kauai's chief Kaumualii and had much of his goods seized.  At the time the island was resisting King Kamehamea's attempted takeover of the Hawaiian islands.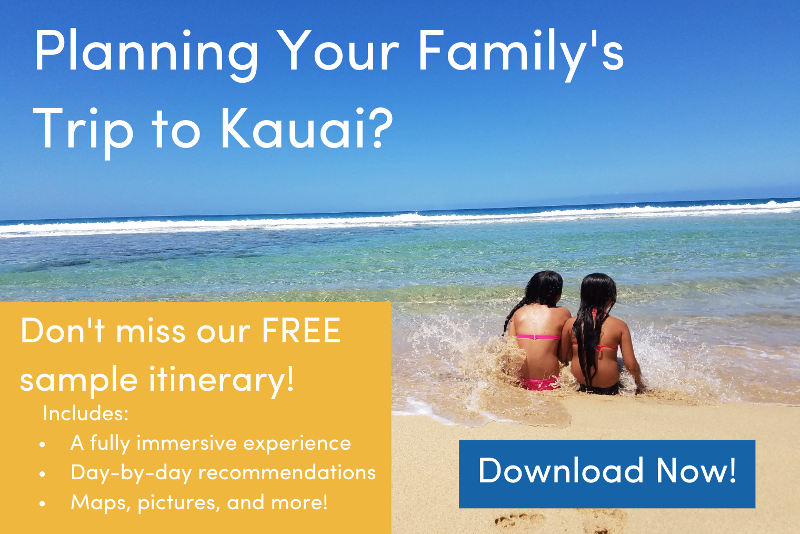 Schaffer ended up striking a deal with Kaumualii under the assumption that Kauai had the protection of Tsar Alexander.  For over 50 years, 3 forts stood until word came that the Tsar did not offer actual protection as a nation-state, and thus local Hawaiians kicked the Russians out.
On Kauai's west side, right on the highway before you cross the river into the town of Waimea, you can easily explore one of these relics from some nearly-forgotten history. Named Fort Elizabeth after Tsar Alexander's wife, it is not only a very educational glimpse into colonial history, it is a beautiful space to walk around and take some photos of Waimea Bay.  
There is some good information to read on the signs at the site, but here they are for your reference, so you can spend the majority of your time exploring when you are actually at the site. 
Both sunrise and sunset are excellent times to visit the Russian fort.  If you are taking a tour with us on the NaPali coast, it's a great way to get in some educational information and explore on solid ground for 10-15 minutes, especially if you are about to spend 5 hours on a boat.   As an added bonus there are public restrooms on site, something that can be hard to find when traveling around the island.
If you are visiting Kauai's west side (and you have no good reason not to), then stopping at the Russian Fort Elizabeth State Park is definitely worth a short visit.  We hope you also take the time to visit our home for over 3 generations, and if you would like to view an amazing natural wonder, the gorgeous NaPali coast, then we invite you to travel with us and see part of the island from a friendly native-hawaiian owned company.
This guide is brought to you by Makana Charters, a local Hawaiian family owned tour boat based out of Waimea on Kauai's West side.   We offer daily trips to the spectacular Na Pali coast, a natural wonder not to be missed.  We are providing this guide to give our guests the best possible experience while visiting our island paradise.