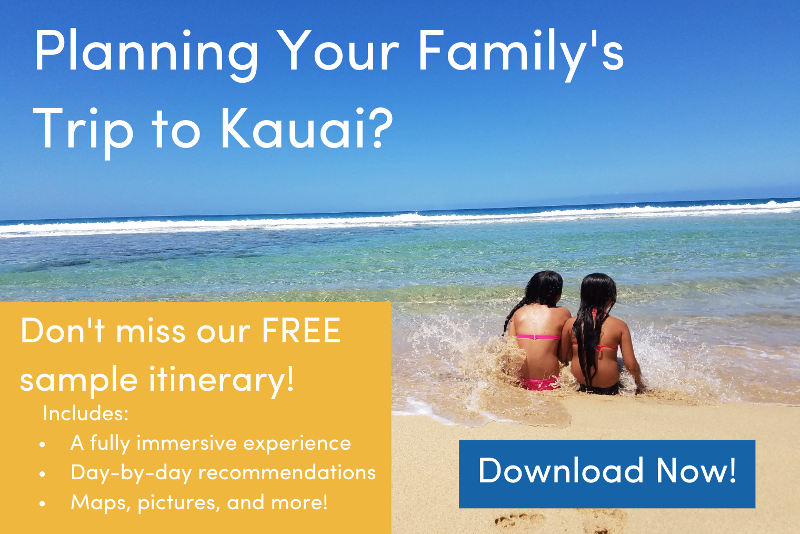 Last year, the crew and passengers aboard our boat Makana were treated with a very rare and special moment.
During the winter, it is not an uncommon event to see humpback whales swimming around the waters along Kauai's Na Pali Coast.  These beautiful animals spend their winters here raising their calfs before making the long journey to their summer home in Alaska.
Very often we can see them breaching offshore.  But they very rarely come within earshot of any boats.
This family, however, was different.  They seemed very curious to say hello and were happy to greet us, even poking their head out to say hello.
Please enjoy this video shot by our Captain, Chris on Makana.  Please feel free to share with anyone who would enjoy this.

We hope to see you out there this winter!