All of Kauai Golf Courses are beautiful and every course has its unique and spectacular views.  This is Kukuiolono Golf Course,  located on the South Side of Kauai.
When people think of any Golf Courses in Kauai,  many often dismiss the activity as an expensive route.  But locals enjoy a round of golf as well, and paying $200 per round just isn't reachable for many.  Luckily, one of  many Kauai golf courses includes one of two County golf courses, this is Kukuiolono Park and Golf Course, just 1 mile off the Kaumuali'i highway in Kalaheo.  In fact,  you might end up teeing off with my dad, a full time golfer there!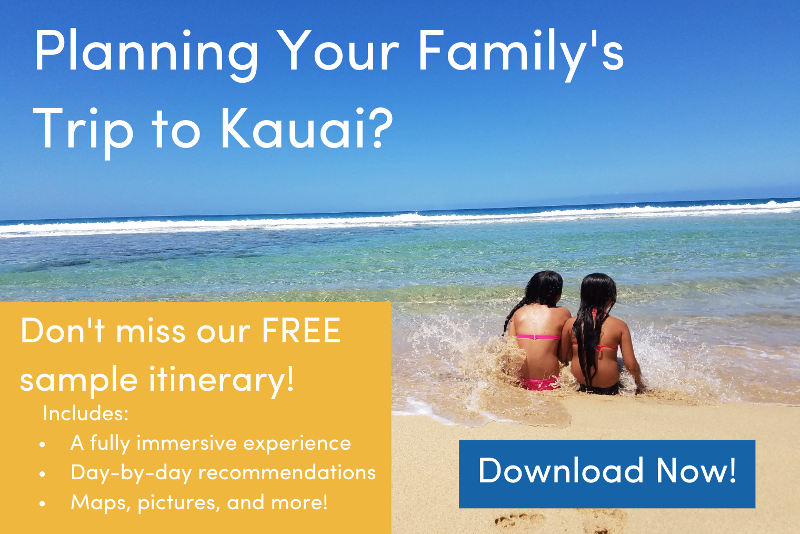 While the County course will never make the PGA tour, it sits at the top of a large hill overlooking Kauai's south shore offering some stunning views.  Its one of Kauai Golf Courses you don't want to miss. From the hilltop you can see from Poipu to Waimea, and if you squint really hard, you might be able to see Tahiti.  The golf here is a price that is very difficult for some to comprehend – a round of golf costs only $9!  Add in a cart and club rental and the price is only $31!
For a price like this, it is definitely an activity worth doing.  The holes are wide open and water-free, making this course an excellent thing to do for all ability levels.
In addition to the golf course, Kukuiolono is also a public park that is popular for all ages.  There are old trees and a great diversity of botanical offerings, an excellent way to see Kauai's native plants for free.
There is also a Chinese-style garden that is great for relaxing.  There is a rock garden explaining the uses and orgins of local Pohaku, the Hawaiian word for rock.
Due to it's placement on a hill, Kukuiolono Park is also an excellent place to see the sunset.  Many locals walk and run around the golf course during the fading moments of sunlight as a nightly ritual to wind down the day.  There are so many different vantage points in a small area that it would be hard to find a bad spot to watch the sun go down.
If you are looking for a great activity  on one Kauai Golf courses that shows off Kauai's natural beauty, you should definitely make a stop at Kukiolono Park, and if you have the time and appreciation for golfing, enjoy a fun local's course without the pretentiousness of a resort-type golf atmosphere.
To Get Here – Take  Highway Kaumuali'i to Kalaleho.  Turn at Papalina Rd where you see the sign for Kukuiolono Park.  Follow the road for one mile until you reach the top of the hill.  You will see a gate and sign for the park.

 
View Kukiolono Park in a larger map
Note: The park gates close at sunset so if you are staying up there for a while, it is best to park on the street.