Dolphins are an animal that have intrigued humans for eons.  Their extreme intelligence and sociability are a welcome presence in the ocean.
Here on Kauai, we are blessed by having a large amount of dolphin pods in our waters.  The Marine Mammal Protection Act has allowed for marine mammals to thrive in the waters around Hawaii.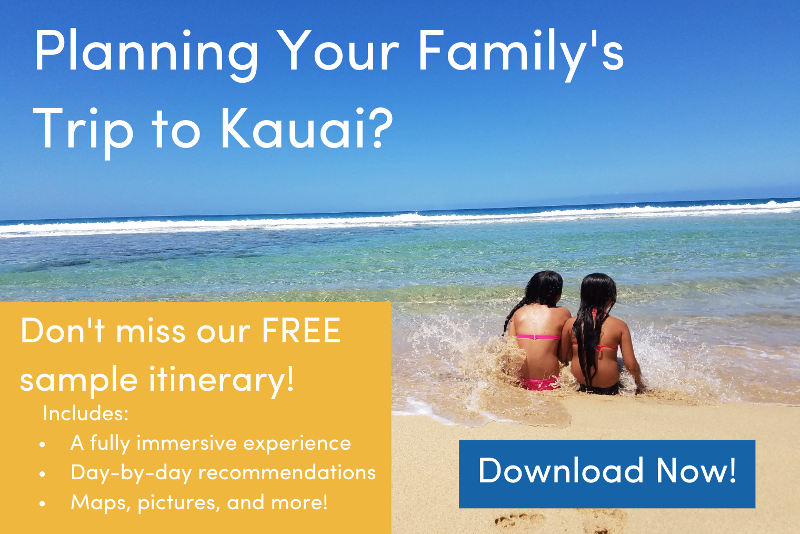 On our daily Na Pali Coast tours, we often are lucky enough to be greeted by a pod who are curious to check out the boat and say hello.  Hawaiian Spinner dolphins are the most commonly seen species close to shore.  However, once in a while you will see the bottlenose dolphin, of which there are several shots in this video.  Bottlenose are the species found at marine parks doing tricks, made famous by the old show "Flipper".  It is a very beautiful sight to see them in their natural habitat.
Please check out the video and let us know what you think!  We hope that you can come out on a tour with us and see the amazing dolphins for yourself!
See you on the Na Pali Coast!