If you are heading to Kauai for a vacation, you might have big company.
Starting every November through March, a large group of whales migrate thousands of miles to relish the warm waters of Kauai. Swimming from the icy waters of the North-Pacific, these Humpback whales come to Kauai for mating, breeding and nursing their calves.
Seeing these giant creatures jumping in the water doing their charming gestures is a visual treat for every wildlife enthusiast.
The humpback whales are the most active during their breeding season which gives you an opportunity to witness their acrobatic behaviour.
The Kohola have a tendency to jump high out of the water and hit the water with a huge splash on their way back. This is called breaching and the splash can be heard up to a kilometre. This show goes on for several minutes. If you're lucky, they might even twirl around while breaching.
Spouting is another common behaviour and the spouts sometimes reach a height of nearly 20 ft. They also splash the water with their large pectoral fins or tail, creating a pec wave or a peduncle wave.
The best way to watch these whales is to visit the beaches or islands well known for whale watching. You can watch them breach and spout from a long distance while you sip a glass of Mai Tai and relax on the shores.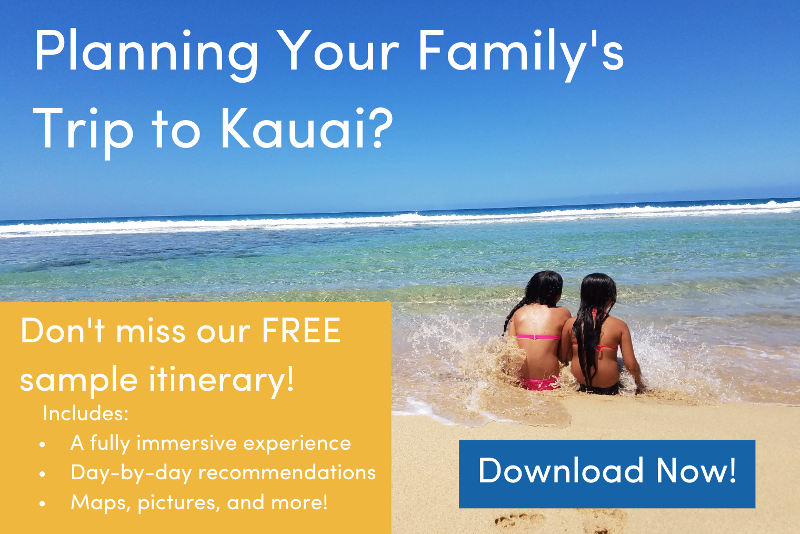 If you prefer to watch from land, Poipu beach, The Kilauea Light House, The Kalalau trail along the Napali coast and the Kapa'a overlook are promising spots for whale watching. Keep your binoculars handy though.
If you desire a closer experience, plan a boat tour, you witness them at a closer proximity. However, for a safe experience, it is advised not to touch these whales and maintain a distance of minimum 100 yards from them.
One more advantage of planning a boat tour is that along with watching these beautiful whales, you might even catch a glimpse of the Hawaiian sea turtles, spinner dolphins and the monk seals. In the process, you can savour the ravishing beauty of the Napali coast, a fifteen mile stretch of a rugged coastline, and make the most of your Kauai vacation.
While you are on the boat, keep looking for the arc-line of the whale and you will be rewarded with a splendid display of the acrobatics that is to follow. Usually, the boats are equipped with trained and knowledgeable guides who will help you witness the same. Some tours have vessels equipped with hydrophones which will enable you to hear whale songs from over a radius of 20 miles.
To get the most out of your whale watching experience, plan your trip during the peak season. Either visit the spots that offer the best exposure or take a boat tour, based on your preference. Keep the water rules in mind while you embark on this journey.  As mentioned earlier, whale watching is an adventure that will lead you to more adventures which the Island has to offer.
The Traveler's Guide to the Whale Watching Season in Kauai [Infographic]