Choosing the right boat to tour the Na Pali Coast can often seem like an overwhelming task. There are many companies to choose from, all offering different features that become difficult to decide between. We at Makana Charters obviously have a biased opinion, but with thousands of happy customers over the years, we are confident that we are doing something right.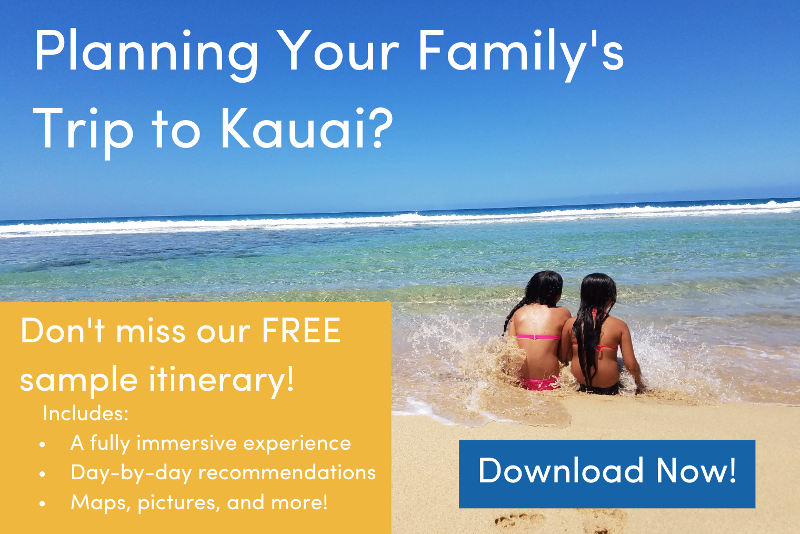 Here is just a small list of some of the reasons why Makana Charters is the best boat for both value and your experience.
1) Locally Owned – Our company is a Native-Hawaiian, family-owned business. In fact, our family originally lived on the Na Pali Coast back before white settlers took over. You can't get anymore local than that! This means that the money you spend on the tour stays on the island's economy, helping to keep Kauai prosperous.
2) Stable Catamaran – Makana is a catamaran, meaning a double hull for extra stability. The water on the Na Pali Coast can often be choppy, which is just the nature of living on an island in the middle of the Pacific Ocean. But choppy water does not have to ruin your day. Catamarans are known for their ability to cut through the chop and rock side to side much less than a single-hulled boat.
3)Local, Knowledgeable Crew- We only hire local guides who have been here for a long time. Many tour companies hire people who are fresh to the island, which means they are just repeating facts that they heard during training. Our guides speak from firsthand experience about exploring the coast outside their job, and share their enthusiasm for the Na Pali Coast for all willing to listen.
4) Small yet Spacious – Our boats are small enough to fit inside most caves along the Na Pali Coast. Many of the larger boats do not have this luxury. But the boats are still large enough to walk around comfortably. We also max out our passenger limit way below what we are certified to carry, meaning you get plenty of legroom. We also have bathrooms on board, which many of the smaller boats do not have. The boats are really the perfect size, which is one of the main things we hear from our guests who have tried other boats.
5) Closest Port to the Coast – We launch out of the Kikiaola Small Boat Harbor at Kekaha on Kauai's west side. This is over 10 miles closer than Port Allen, where most tour boats leave from. This means less travel time to and from the coast, giving you more time to explore what you signed up for – the Na Pali Coast.
6) Deli Lunches – On a 5 hour tour you are bound to get hungry. We offer a great homemade lunch, snacks, soda, and dessert included in the price. Many boats in a comparable price range do not offer this, leaving your stomach growling until satisfied.
7) Snorkeling – Above water tells only part of the story. The Na Pali Coast is a great unspoiled coastline with abundant sea life under the water. Swim with fish, sea turtles, and explore the gorgeous reefs in crystal – clear water. All snorkeling equipment is included in the price. Occasionally the sea conditions do not allow for safe snorkeling, but our crew always does their absolute best to ensure that you have plenty of time in the water.
We would be honored to show you around our beautiful island, especially the west side which we call home. By choosing Makana Charters you will come to enjoy the great value, local knowledge, and safety/fun balance that our guests continue to rave about time and time again.
7 Reasons to Choose Makana Charters for Your Na Pali Coast Cruise [Infographic]
Editor's Note: This article was originally published on 12 June 2013. It's been regularly updated since then for relevance and freshness.