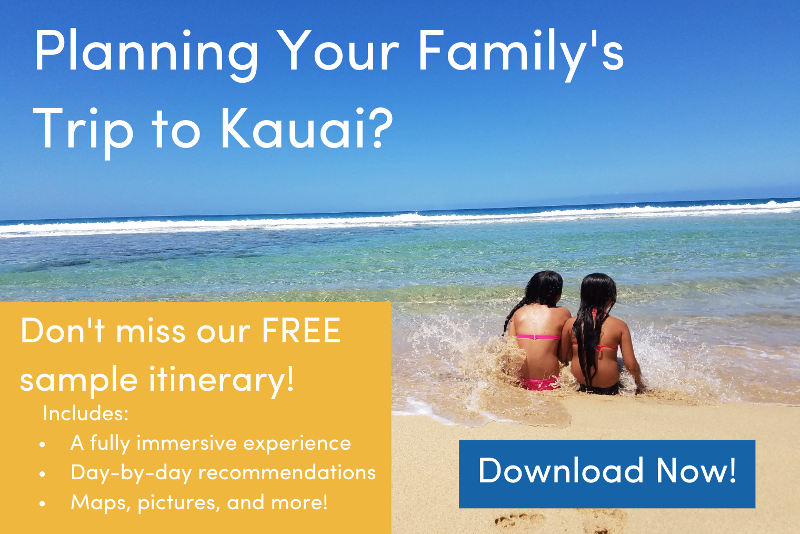 Kikiaola small boat harbor is located on the sunny westside of Kauai.
One of the reasons they call it a small boat harbor is due to a size of vessels and compacity that is able to depart from this location. Vessel size is very limited due to a shallow draft, no sailboats or larger vessels are able to enter or depart through this harbor.  Kikiaola small boat harbor is on its way to the beautiful Polihale State Park, Waimea Canyon and its right at the end of Waimea town.
If you have had a long drive this would be another place to do a pit stop,  it has a pavilion, public restroom, and a fresh water shower.
Locals call it Kekaha harbor is also a local spot for shoreline fishing or just relaxing.
Here is another link direction to Kikiaola boat ramp.  https://makanacharters.com/find-us-directions/
Kikiaola small boat harbor (Kekaha) directions on Google maps.