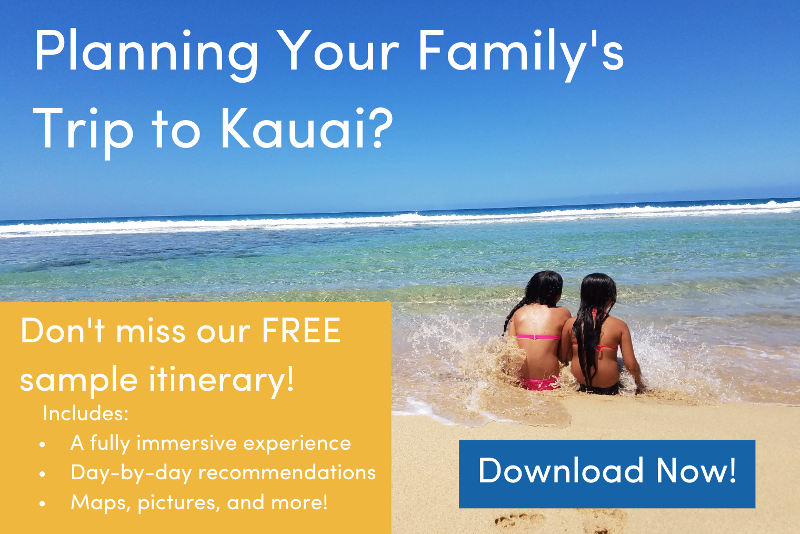 Hanapepe is a quaint town on Kauai's west side that hosts the famous Hanapepe Art Night.  Most people drive through it while heading to other places such as Waimea Canyon, Kokee State Park, or Polihale.  What many people don't realize is that the self-dubbed "Biggest Little Town on Kauai" has much more to it than what you see from the highway.  The town may even seem familiar if you have kids – the town is the basis for the setting on Disney's animated movie Lilo and Stitch.  Just a few blocks over is the original main street, where century-old buildings have been given new life.
Former pool halls, banks, movie theatres, and general stores have all been converted into individual art galleries.  Every Friday night, the town comes alive as the streets are filled with both tourists and locals to check out the galleries, eat some excellent food, and listen to live music from passionate local musicians.
Hanapepe Art Night has become a cultural institution around here, and it is easy to see why.  The laid back vibe fits in perfectly with Aloha spirit.  The no-pressure gallery owners always welcome people with a big smile, and you can tell they are happy to show you their collection.  Whether you are just browsing or have your pocketbook ready to spend, the difference makes no matter.  What matters is that you come with an appreciation for local art and artists.
No matter what your taste in art is, you can find a style that will suit your interest.  Fine art, abstract art, portraits, antiques, and even photography line the gallery walls.  Street vendors also have tables set up to display custom jewelry, wood carvings, and more.  If you are visiting Kauai there is no better place to shop for a souvenir to take home with you.
To get to Hanapepe, take highway 50 W from Lihue.  Once you see the McDonalds in Port Allen, you will go down a hill, and your first right will take you straight to the art district.  Get there early to park, thee is very little parking on the main drag due to the streets filling up with food and craft vendors.  If you cannot find parking on the main street you can park on one of the side streets and walk in.  Don't forget to bring a few extra dollars, as you will undoubtedly find a little piece of Aloha that you will want to take with you back home.
This guide is brought to you by Makana Charters, a local Hawaiian family owned tour boat based out of Waimea on Kauai's West side.   We offer daily trips to the spectacular Na Pali coast, a natural wonder not to be missed.  We are providing this guide to give our guests the best possible experience while visiting our island paradise.