Private Charters for Wedding Parties
Kauai is a well-known hotspot for weddings. The beautiful scenery, warm climate, and excellent venues give the perfect location to celebrate one of life's great occasions: marriage. Sometimes in a wedding group it can be difficult to find things to do that everyone will enjoy. One of the greatest activities for Kauai wedding parties can be a Na Pali Coast boat tour.
One of the world's most spectacular coastlines
The Na Pali Coast of Kauai is an amazing spectacle. With gigantic mountains, steep cliffs, waterfalls, sea caves, and sea life, a day on the water out there is a magic experience. In addition to the viewing experience, you also have the opportunity to swim amongst the reefs and snorkel with fish, sea turtles, and other marine life.
Add in some lunch and the ability to bring drinks onboard, and you have a fantastic day on the water!
Perfect for Groups of Any Size
We have three different boats available that can outfit groups from 2-32 people for your Kauai wedding. And if you have more people than that, there is no issue hiring out multiple boats to fit everyone you can.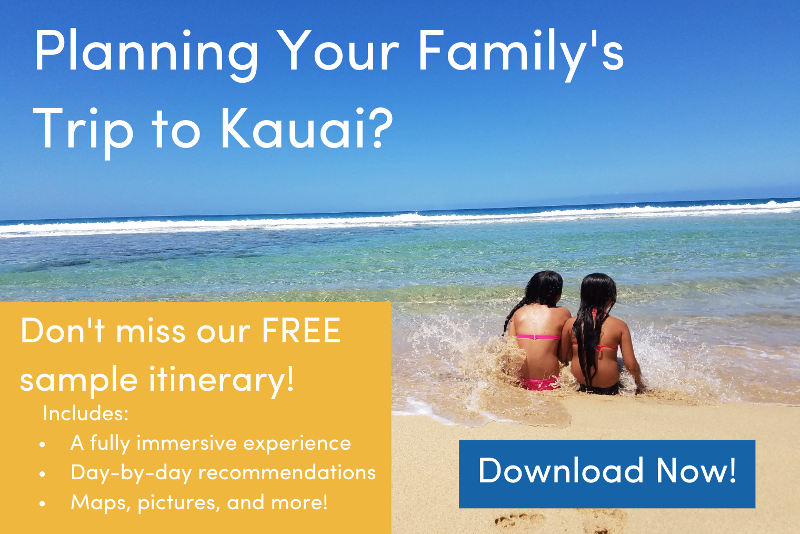 Our boats are large enough to have ample room for everyone. Our larger two boats are large enough to get up and walk around, while still small enough to fit in the sea caves. On the raft, guests get to enjoy a more of a thrill, while speeding up the coast and riding the waves close to the action.
Check out this page for more information on our boats.
For more information
Please see more information about our tours by going here.
Or if you would like to book now, you can do so here.