Your equipment is packed, your tickets to Kauai are booked, and you are already dreaming of all the epic shots of the Na Pali Coast you will be taking. While Kauai's iconic mountain range is beautiful from every angle and every time of day, photographers should make sure to take a few additional things into consideration when booking their tour.
Here are our top tips for photographing the Na Pali Coast, to help you plan an awesome trip!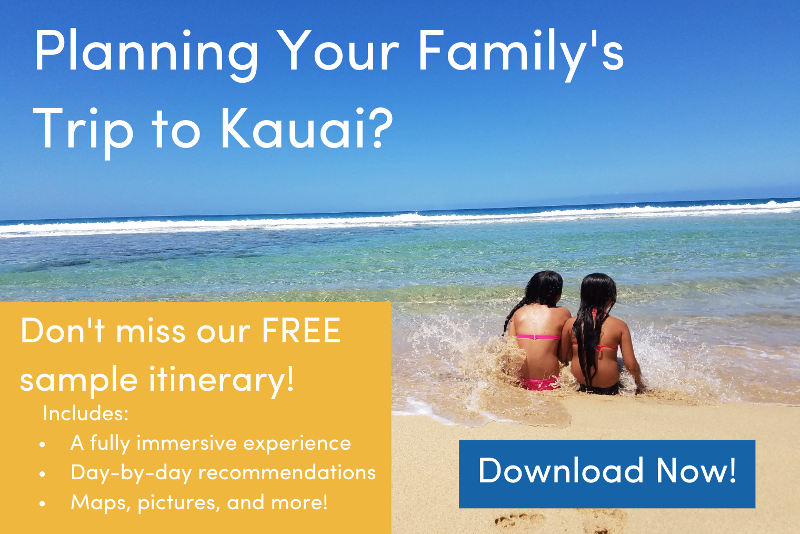 Top 6 Tips for Photographing the Na Pali Coast
1. Pick the right tour time
Even the best photographers seek out the best time of day to get the shot they want. For the Na Pali Coast, the sweet spot is the afternoon. These later tours are perfect for dramatic lighting that will make those iconic mountain spires pop.
2. Book a photographer-friendly boat
Not all Na Pali Coast tours are created equally. Some don't allow you to move about, so you are stuck with the same seat for the entire trip. While others are so small, you – and your pricey gear – are bound to get splashed by the salt water. The best option is a stable boat you can walk all the way around that isn't packed full of other people. At Makana Charters, we recommend photographers book the Na Pali Kai III.
3. Bring the right equipment
Speaking of pricey equipment, make sure to double check that you have everything you'll need. While the lighting is ideal in the afternoon, a polarizing filter can help cut any additional glare from the water. And a wide angle is a no-brainer if you want to capture as much of this gorgeous coast line as possible. While the right boat will keep you from being splashed, a safe place to secure your equipment (like a backpack or case) is always a good idea – especially if you'll be taking a snorkeling break. Don't forget to have fully charged batteries and plenty of space available on your cards! You'll be putting them to work with all the photos you're sure to be snapping.
4. Know your settings
This tip is for our budding photographers who may still be learning how to use their DSLR. While on the Na Pali Coast tour, you will be getting up close to waterfalls, going into caves and, of course, capturing the gorgeous landscape that makes Kauai so well known. To make sure you get the best photos, know how to switch settings quickly. For example, you'll likely want a fast shutter speed, low-to-mid aperture, and low ISO for landscape shots.
5. Think outside of the boat
These days, many photographers travel with lots of fun gadgets – like GoPros, underwater camera housings, and even drones. Don't forget to use your entire photography arsenal to capture your Na Pali Coast adventure – on and off the boat. Some of your favorite photos may be from the warm, clear Hawaiian water or from your drone's unique perspective! Just make sure to check with your tour guide before using a drone, since it is not allowed in some areas.
6. Keep your eyes peeled
The best photos of the Na Pali Coast often don't even have the mountains as the focus. While on your tour, you are likely to see lots of birds as well as colorful fish, dolphins, and maybe even some sea turtles. If you are lucky, you may even be treated to a rainbow. And, depending on what season you visit, whale spottings can occur as well. So, keep your photo-taking finger ready!
To learn more about which tour we suggest for photographers, check out the best NaPali tour for photographers. Also, please make sure to tag us (@napali.coast on Instagram) with any awesome shots you take while on our tour, we'd love to share them!
6 Tips for Photographing the Na Pali Coast [Infographic]
Note: This article was first published in Oct 2018. It has been updated regularly since then for relevance and freshness.