Hawaii is a place of multicultural diversity, where people from many nations have gathered to share their gifts on these beautiful islands in the middle of the Pacific Ocean. It's no surprise that Kauai, the oldest island on the Hawaiian chain of islands, is home to a variety of spiritual centers and churches. 
Some people come to Kauai to have fun and relaxation, but a significant number of visitors to the island also come for healing and meditation. After all, everyday life can be exhausting and mind-numbing. If you're one of those seeking to retreat to paradise and come home with a refreshed mindset, here are 5 awe-inspiring temples you can find in Kauai.
5 Buddhist Temples to Visit in Kauai
1. Kauai Soto Zen Temple Zenshuji
Located by the Kaumualii Highway in Hanapepe, the Zenshuji Temple grabs attention with its photogenic garden and architecture. The temple was built in 1918 by Japanese camp residents of Kauai's plantation era to answer the need for a community in the form of a church-language school.  
Although the place is off-limits to the general public on normal days, visitors are welcome to celebrate with the community every August for their annual Bon Dance festival. This is a festive 500-year old tradition where residents honor the spirits of their ancestors by dancing to the beat of Taiko drums. 
During the Bon Dance festival, the temple will be open for viewing and dancers wearing summer kimonos will fill the garden spinning and swaying to jovial traditional music. Visitors are encouraged to join with their own Bon Dance towel, and you'll find many people of all ages and backgrounds coming to enjoy and participate in the huge dance. 
During the Bon Dance festival, the barbecue is fired up and plate dinners are served for a nominal fee. There is also usually a rummage sale with homemade Japanese treats. Bring the kids too, as there will be games for them to enjoy and lots of Hawaiian shaved ice to savor. 
2. Lawai International Center
The Lawai International Center is a non-profit community project and is an archaeological and cultural treasure in a valley that has long been recognized as a healing sanctuary. In 1904, the first generation of Japanese immigrants built 88 shrines in the area, replicating an ancient pilgrimage of 88 temples in Shikoku, Japan. Today, it is the only such site existing outside of Japan and is one of the oldest Buddhist temple sites in Hawaii.
Located in Kalaheo on the south side of Kauai, visitors to the shrine are invited to tour the rehabilitated shrines during a quiet, contemplative hillside walk. This is in line with the temple community's mission to establish the temple as a place of peace and spiritual healing for anyone who needs it.  
3. Koloa Jodo Mission
The Koloa Jodo Mission temple was founded in 1910 by Rev. Muroyama and his supporters who were also Japanese immigrants. It's located on the west side of Koloa Town, which boasts Kauai's oldest sugar company and a location only five minutes from the island's world famous resorts.
The word Jodo, from which the name of the sect was derived, means "Pure Land," which is the name given to the Western Paradise, or the realm of the Buddha of Infinite Life and Light. Japanese architects refer to the temple as a fine example of early period Japanese architecture, and say it's one of only a handful still standing. 
This beautiful structure includes a Japanese Garden where guests can appreciate lotus and water lily collections, as well as a traditional Japanese rock garden. If you're lucky, you might catch a dedication ceremony on your visit, where members of the community perform dances to welcome guests and friends from other temples on the island. 
4. Sacred Rudraksha Forest
The last place on our list isn't quite a regular temple, but is nevertheless a sacred place of worship for Kauaians. The Rudraksha Forest, located in Wailua, is an enchanting ancient forest where anyone can come to reflect and meditate. It's situated near Wailua's Hindu Monastery, so it's almost imperative to drop by after a look around Saivite and Kadavul.
The Rudraksha is a seed that is used as a prayer bead in Hinduism as well as other traditions. The seeds are produced by several species of large, evergreen, broad-leaved trees, which currently cover and provide shade in the magnificent forest. It is America's only Rudraksha Forest, where locals and guests visit to rest, meditate, have a picnic or tell stories to their children.
5. Hindu Monastery
Very quietly nestled away on the banks of Kauai's Wailua River is an oasis known as Kauai's Hindu Monastery. It is a traditional South-Indian style monastery-temple complex on the East Side of the island. The head of the monastery, called the Guru Mahasannidhanam, is Satguru Bodhinatha Veylanswami.
The site consists of two traditional Saivite Hindu temples called Kadavul Temple and the San Marga Iraivan Temple. Both structures are rare, all-granite Chola-style temples carved in Bangalore, India, and assembled on Kauai. 
The monastery's religious tradition is the Nandinatha Sampradaya, which can be seen in the monks' strict lifestyle of daily religious worship, yoga, and service. Morning worship begins in the temple with prayers to Lord Ganesha, Lord Muruga and then Lord Siva, followed by yogic meditation led by the guru. 
For visitors, the dress code encourages traditional Hindu clothing, though modest clothing is permitted. No shorts or tank tops are allowed. Guests are invited to enjoy the peaceful surroundings for appreciation, meditation, or reflection. Lush gardens cover most of the monastery's entire area including plants from India that are important to the Hindu tradition. These, along with sculptures and buildings surrounded by tropical foliage, are a great example of harmony between humans and nature.
Find Peace in Kauai
Even for non-religious reasons, a visit to one of these temples in Kauai can be a captivating experience. In the true essence of "aloha", communities behind each temple strive to welcome everyone with open hearts and incomparable hospitality. 
Indeed, Kauai is the perfect place to visit to reset your body and soul. Not only will you get the peace you need from the island's sceneries, you'll also find a piece of it in an immersion to the locals' beliefs and way of life.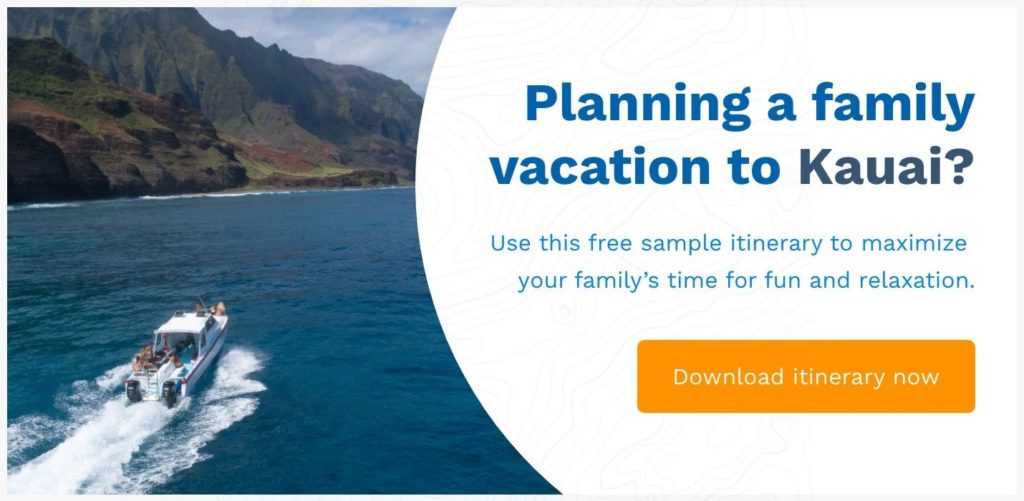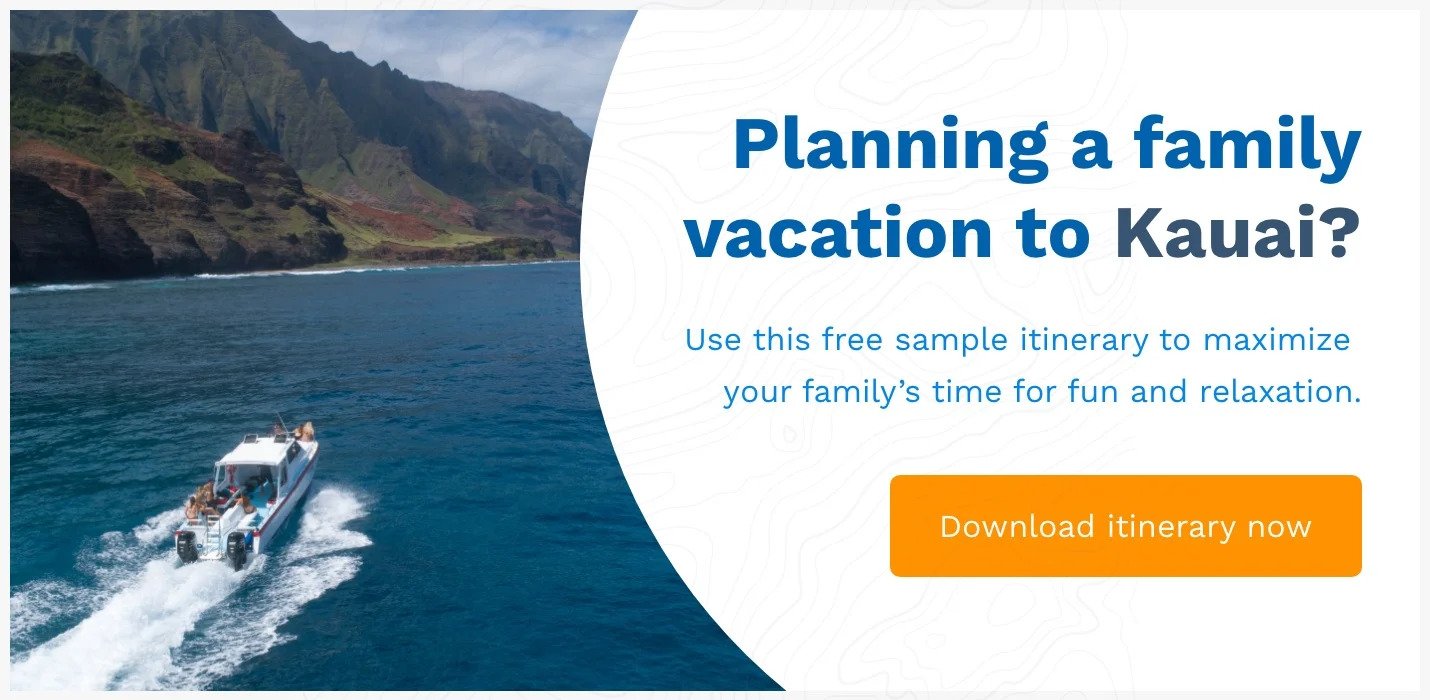 Summary
Article Name
5 Beautiful Buddhist Temples You Can Visit in Kauai
Description
If you're one of those seeking to retreat to paradise and come home with a refreshed mindset, here are 5 awe-inspiring temples you can find in Kauai.
Author
Publisher Name
Publisher Logo