The Na Pali Coast on Kauai has gained a reputation as one of the most beautiful areas in the Pacific. The breathtaking beauty and remoteness of the area makes for such a unique view that it has gained international respect both in tourism and through the many movies shot here.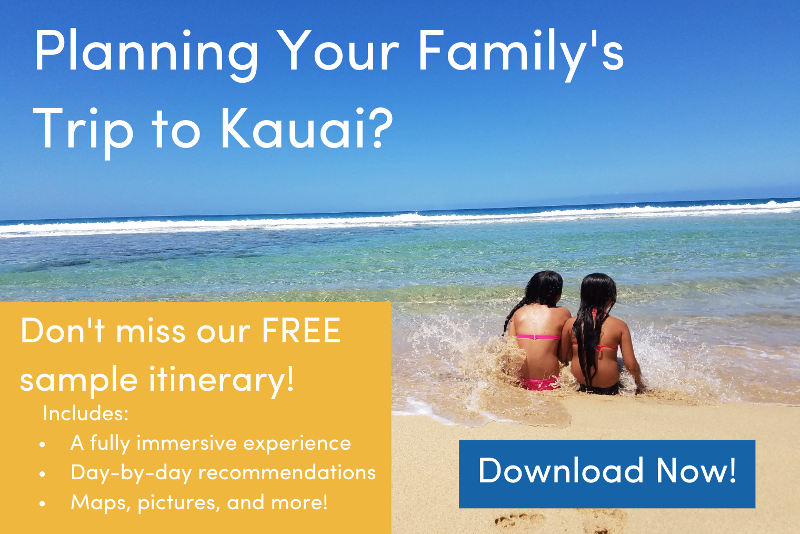 In addition to its beauty, the Na Pali coast radiates a powerful mana-the life force of nature. There are many indescribable reasons for what makes the Na Pali coast special, but here are a few tangible reasons why a Na Pali coast sightseeing tour is one of the best things to do on Kauai:
Mountains: Millions of years of erosion have created a razor-edged landscape of mountains that tower straight out of the ocean.  In fact, the words "Na Pali" literally means "The Cliffs" in Hawaiian. And there are no shortage of these. The entire stretch from Polihale to Ke'e that makes up the Na Pali coast sees mile after mile of steep mountainsides, some as tall as 4,000 feet.
Valleys: All along the coastline are several breathtaking valleys that used to be home to thousands of Hawaiians who lived along the coast before western contact. The massive plots of land were very fertile and provided a safe refuge from the elements and hostile enemies. Awa Awa'apuhi, Honopu, Kalalau, and Hanakoa are just a few of the spectacular valleys that you will pass along the way.
Waterfalls:
Where the steep cliffs and valley meet, you find waterfalls- so many that you'll lose track of how many you've seen.  Many of these waterfalls finish right in the ocean, cascading high above us to splash down below.  We recommend sitting up front if you want to experience a fresh waterfall shower as the boat passes underneath.
Caves:
The same forces  that carved the steep cliffs have also eroded the mountainside to form gigantic sea level caves so big that we can fit our boats inside. Explore another side of the Na Pali Coast, from the inside looking outward.
Wildlife:
From the birds diving into the sea to catch their lunch to the curious dolphins coming over to say hello, part of the beauty of the Na Pali coast is how much life surrounds the area. A lack of people on this coastline means it's one of the best places to see the abundant animal kingdom that lives on and around Kauai.  This is no better seen than underwater during the snorkeling portion of our tours. Even novice swimmers will be able to safely view the surrounding underwater world.
Summary and Infographic
There are many other amazing aspects that contribute to the powerful mana you will experience when touring the Na Pali coast. But we can't give everything away, there are some things that you'll just have to find out for yourself.